Here's who trusts us to build their teams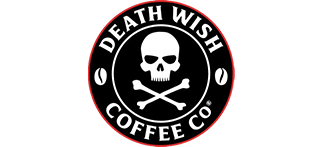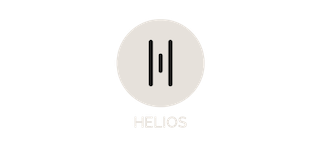 Speed
10 days
Average time to meet your first superstar
Time Saved
65+ hrs
Time we return to your engineering team for each open role
Retention
96%
Get the right candidate.... the first time around
Slide 1: Bryan Devereaux Software Development Client

Slide 2: Glen Shields Software Development Client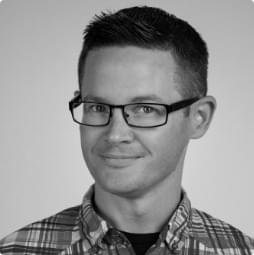 Bryan Devereaux
Software Development Client
Jahnel Group has been an outstanding partner for many years. They continuously provide excellent service in line with how we do business and for our unique needs. They offer flexible, rapid solutions that allow us to deliver high quality work to our clients without the delays so commonly experienced with other partners. The team at JG make our challenges their own and put that level of commitment and dedication into solving each one. Their commitment to excellence combined with the flexibility to work in ways that best suit our needs makes Jahnel Group the obvious partner that we always look forward to working with.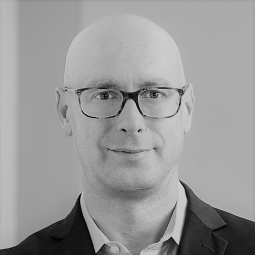 Glen Shields
Software Development Client
Jahnel Group has stood out in how creative they are in attacking our problems. In the process of their creativity, they've communicated clearly and have made me feel comfortable that they're on top of things. You can trust Jahnel Group - if they tell you they can help you, you can believe them.
At Jahnel Group, we understand that every company has different hiring needs. That's why we offer two engagement models to help you find the right talent for your team.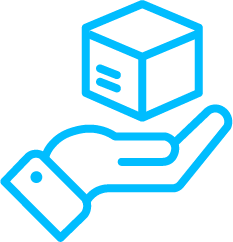 Direct Hire
We will source, interview, and guarantee the candidate is a great fit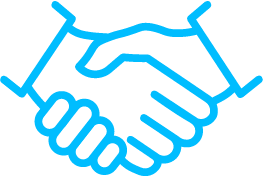 Recruiters On-Demand
We will work with your team to help you scale on a per hour basis