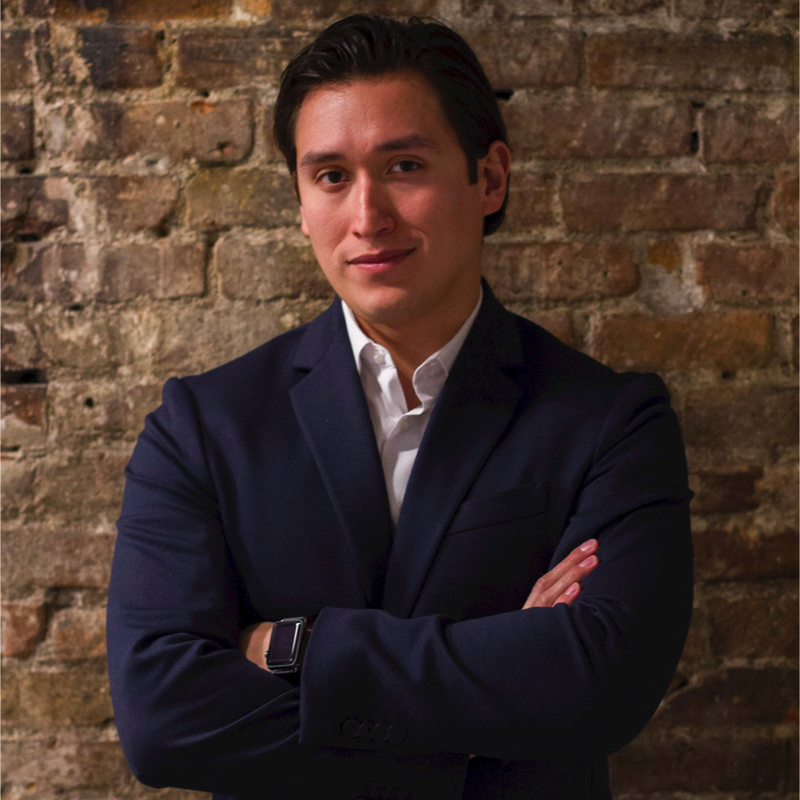 Sean Austin
Chief Product Officer, aptihealth inc.
Jahnel Group has been instrumental in designing, building and maintaining a next-generation platform in our healthcare domain. Whether it's the flexibility in getting the right team with the right skills or simply providing insightful guidance on growth trajectory, the JG relationship has been phenomenal.
Eddie Harper
CEO, Statewide Underwriting Services
Originally, we engaged with Jahnel Group because of the incredible passion that starts with the executive team. As soon as the project got underway, we realized that energy is present throughout the entire organization. When you work with JG you get a team that grinds every day on your behalf. What else could you ask for in a vendor relationship?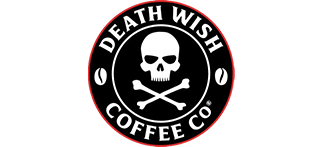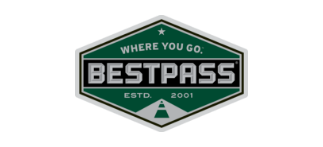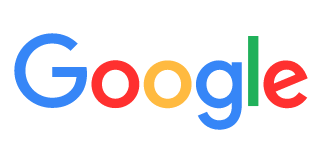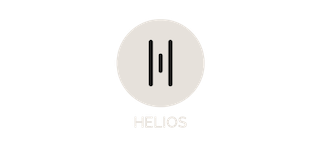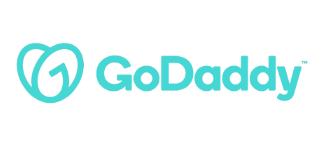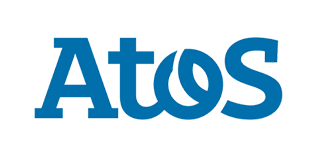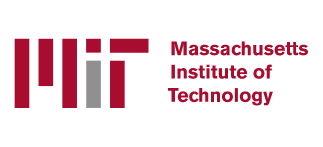 WE'VE CRACKED THE CODE ON CULTURE
WE PUT OUR PEOPLE FIRST
We're not just a company that builds amazing software. We're a community of people that love coming to work. We're a family, and the second you walk through our front door, you can feel it. We love to have a good time, but don't take our word for it. Come see for yourself what makes our community so special.
800% growth
Since 2017
Fastest growing companies
4 years in a row
Best places to work
4 years in a row
Albany Business Review
Top work places
4 years in a row
HOW WE WORK WITH YOU
Whether you need...
A Full Team
If your business needs great software in order to succeed, but you're not in the software business, let us take that burden off of you. We will design and build the entire application end-to-end so you can focus on what you're great at.
An Expert Consultation
Sometimes you aren't sure what you should do. If that's the case, let's sit down and help you figure out a plan. We're experts in the software industry and we've seen it all. Leverage our expertise before you set your course.
A Single Expert
If you already have a team but you just need some more firepower, let us put one of our superstars on your team. Maybe you need a few people? Either way, give us a call and let us supplement your team so you don't have to hire a full-time employee.
Talent Recruitment
We take pride in our ability to recruit world-class talent. That's been the key to our success. We engage with thousands of candidates per year in order to hire only a handful. If you need help recruiting full-time employees for your organization, let us use our elite recruiting process to find your next hire.
External Placement
If you are a talented candidate and you're looking for your next gig, let us try to match you up with one of our recruiting clients. Who knows, maybe you'll end up working for Jahnel Group.
We build solutions around you
Here is what we can do for you
Consulting & Ideation
Project Management
UI / UX Design
Software Development
Quality Assurance
Data Analytics
Development Operatives (AWS)
ServiceNow
Game Development
AI & Machine Learning
We Are
102 people
across 13 states

Creating beautiful software for

20 years

.
Ready to get started?
Send us a message